Acro Means Highest
We Offer the Highest Level of Care for Your Hearing Needs
Welcome to
Acro Audiology
At Acro Audiology, we pride ourselves on providing the highest quality hearing care through a patient-centered approach that focuses on your individual needs. Our friendly, compassionate team is excited to meet you and help you hear the world around you again!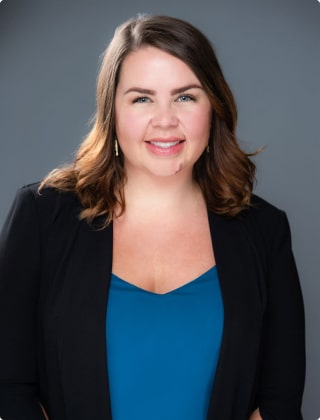 What We Offer
Does the World Seem Quieter?
Are conversations in crowded settings or programs on TV harder to hear? If you experience hearing loss, help is here.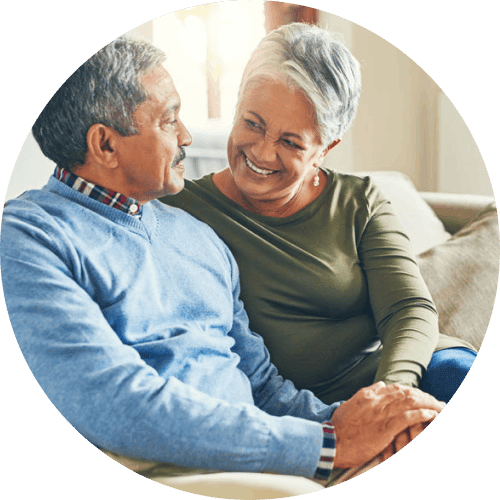 Find the Best Fit
With more state-of-the-art hearing aids to choose from, there has never been a better time to explore your options.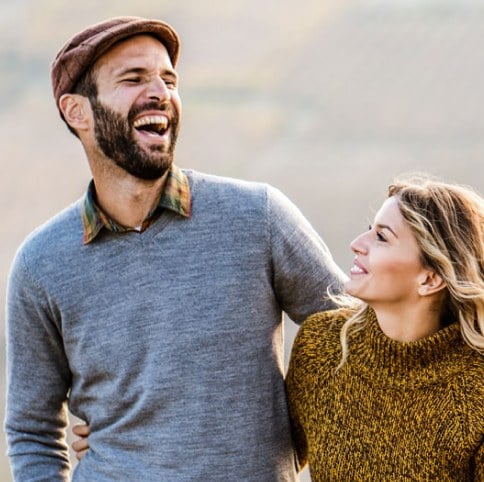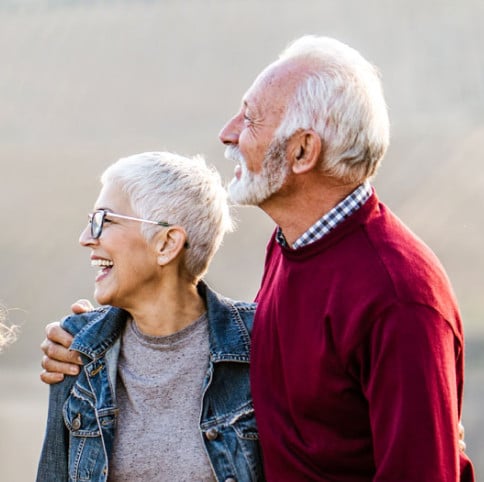 Ringing in Your Ears?
There's no cure for tinnitus, a ringing, whooshing or buzzing sound in one or both ears, but management may ease symptoms.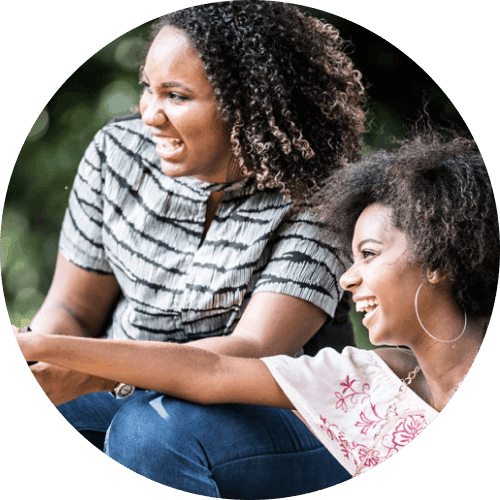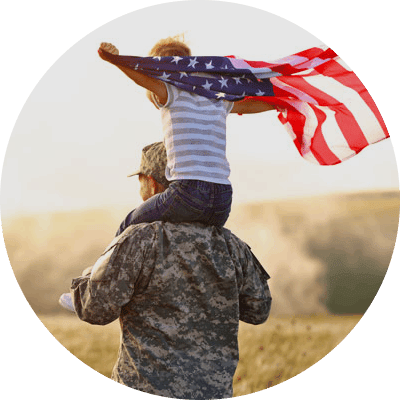 Proud To Serve Veterans
We're proud to help serve the veterans in our community. That's why we offer complete Veteran's Affairs Compensation and pension evaluations. You fought for our country, and we will give our all for you.
Featured Patient Review
"If you are looking for 'World Class Professionalism and Service,' look no further! Dr. Golliher and her outstanding staff are the best of the best! It is rare to find professionals of this caliber. They care and it shows! These are among the most caring professionals I have run into in a very long time. It's like finding a hidden gem!"
-Doug
Locations
Fort Stockton Office
Last full week of every month
9:00am – 5:00pm