Do I need two hearing aids?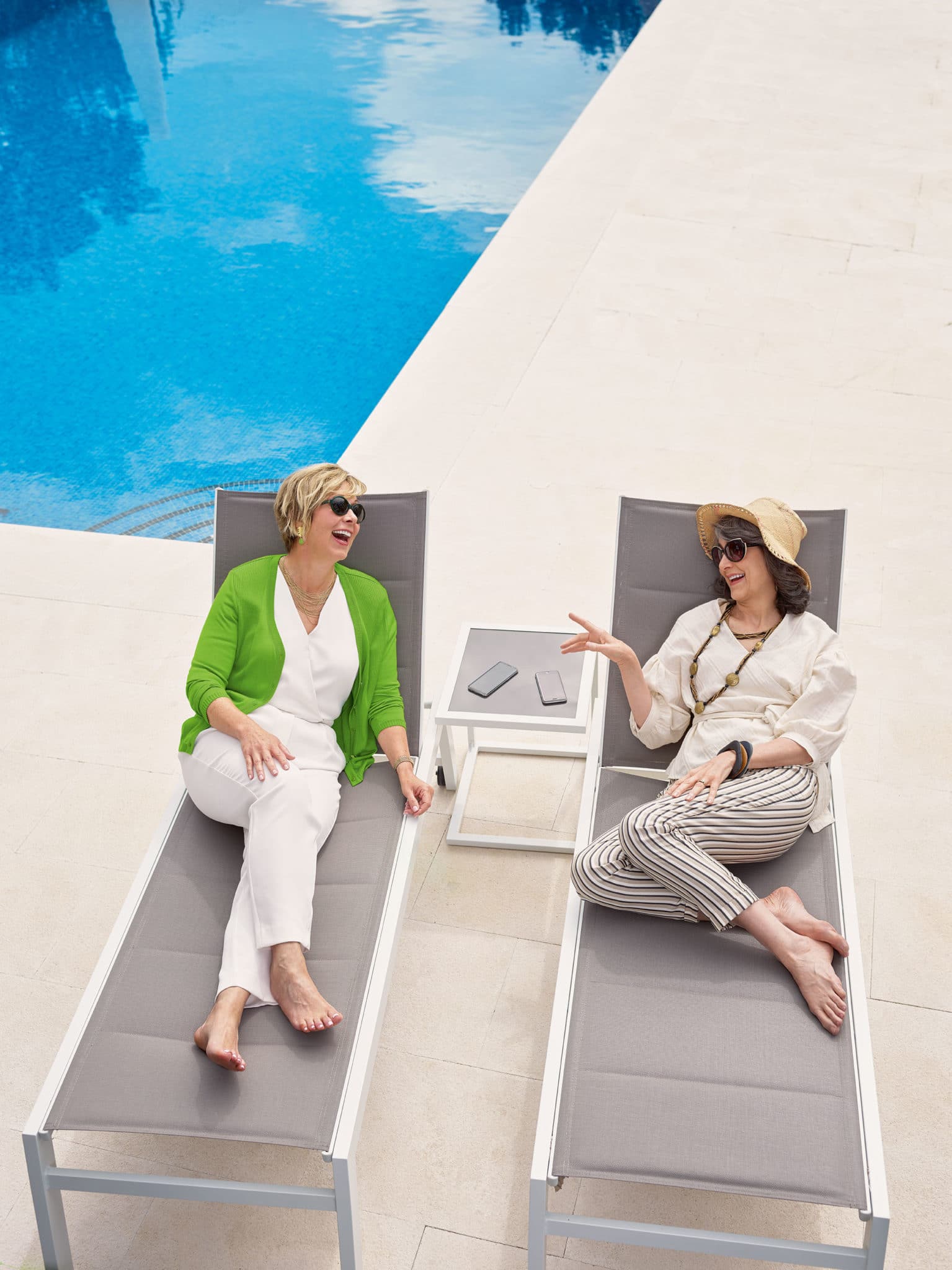 Typically the answer to this question is "YES!" Our ears age at the same rate and as such, they typically both require hearing aids. Having both ears amplified will help you tune out background noise and focus on conversation. It also helps determine where sound is coming from from.
How often should I wear my hearing aids?
I advise my patients to wear hearing aids during all waking hours. I want wearing hearing aids and hearing through hearing aids to become your new normal. As you get used to life with your hearing aids, you'll figure out what works best for you.
When should I take them off?
You are going to want to remove your hearing aids to shower and for sleep. They are electronic devices, so you don't want them to get wet. You also don't want to wear your hearing aids when you're going to be exposed to hazardous noise levels.
Is there more than one type of hearing aid?
Hearing aids come in a variety of sizes and styles! We offer the following types:
Behind the Ear (most common)
Receiver in Canal
In the Ear
In the Canal
Completely in Canal
Call Acro Audiology Hearing Care Center at (210) 239-5995 for more information or to schedule an appointment.