We're proud of our small-town roots at Acro Audiology. Owner and lead Audiologist, Kayla Golliher, was raised working in her parent's feed store in Fort Stockton, Texas. Acro Audiology Hearing Care Center opened during the COVID-19 Pandemic. Our first location opened in Fort Stockton, Texas in July 2020, followed by our San Antonio location soon after in September 2020.
We're passionate about improving our patient's lives through the highest quality of hearing health care – hence "Acro" in our name, meaning "highest". We won't recommend a hearing device you don't need or technology level above your daily listening lifestyle. We treat every patient as if they were family, offering access to their audiologist's direct email to help communicate quickly and with ease.

Meet our Professionals
Kayla Golliher, Au.D., CCC-A
Audiologist
Dr. Kayla Golliher is the founder of Acro Audiology and has been a practicing audiologist for more than seven years. She received her Bachelor of Science in Speech, Language and Hearing and Doctor of Audiology from Texas Tech Health Sciences Center. Dr. Golliher then took her externship at the University of Oklahoma Health Sciences Center with a focus in diagnostic audiology. She specializes in all forms of adult and pediatric hearing treatment and is certified by the American Speech-Language-Hearing Association.
Dr. Golliher started Acro Audiology during the COVID-19 pandemic. Her plan was to cultivate a clinical environment with the primary goal of helping people hear better. Understanding that sometimes solutions involve hearing aids and sometimes they don't, Dr. Golliher wanted Acro to be an effective, compassionate place for treatment – not a sales environment.
When she's not in the office, Dr. Golliher enjoys spending time with her husband, fishing, and hiking. She especially loves exploring state and national parks, with Big Bend National Park being her favorite.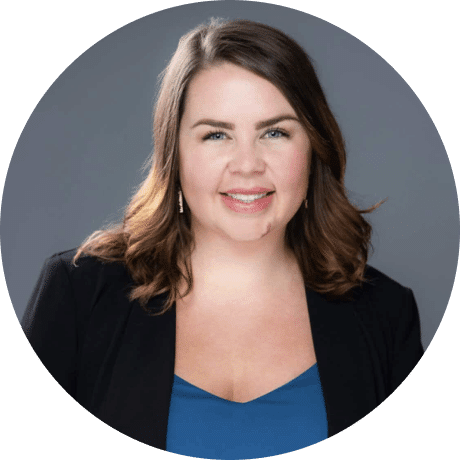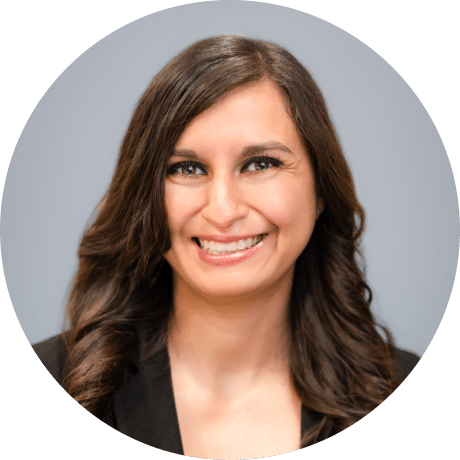 Amber Olivas, Au.D.
Audiologist
Dr. Amber Olivas, Au.D., is an audiologist who specializes in pediatrics, hearing aids, implantable devices and can offer services for patients in both English and Spanish. She received her Doctor of Audiology degree from Lamar University in Beaumont, Texas and her Bachelor of Science in Communication Sciences and Disorders from the University of Texas in Austin. Her residency was in audiological assessments and amplifications for neonate, pediatric, adult and geriatric populations at the University of Texas Medical Branch in Galveston, Texas.
Dr. Olivas worked as an audiologist assistant at a private practice clinic before attending grad school. She fell in love with audiology and knew that one day she wanted to be an audiologist working at a private practice clinic. More than anything, she had a desire to help people in her community.
Though Dr. Olivas has experience working with complex cases for both pediatrics and adults, she takes great pride in helping pediatric patients and specializing in implantable devices such as cochlear implants and bone-anchored hearing aids. She loves counseling and educating her patients and their families to make sure they understand everything they need to know about their hearing health care needs.
In her spare time, Dr. Olivas enjoys spending time with her boyfriend, family and friends, in addition to traveling. She loves to spend time at the river and lakes in the beautiful Hill Country, as well as watching and playing sports.
Kari Ragsdale
Audiology Technician
Kari is likely the first person you will talk to when you contact our office. She does it all! She manages the schedule and maintains all hearing aid logistics. When she's not helping you troubleshoot your hearing aids, she enjoys reading and hiking with her family.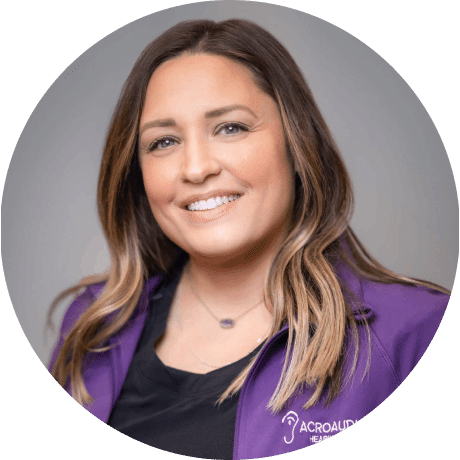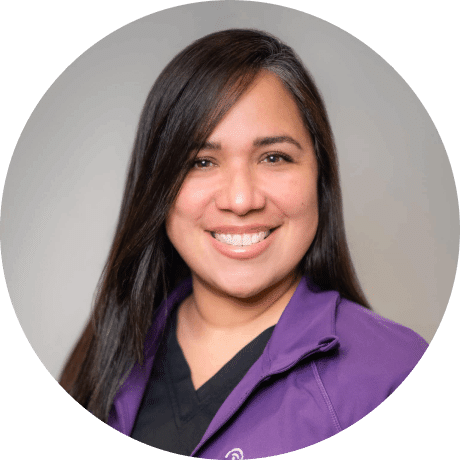 Anna Rodriguez
Billing Specialist
Anna has worked in insurance and medical billing for over 15 years. She is a San Antonio native and the proud mother of two. Her primary focus is invoicing and accounts receivable. When she's not at work, she enjoys playing volleyball and spending time with her kids.
Holly
Holly is a miniature Aussiedoodle. She was adopted by Dr. Golliher and her husband in December 2022. She enjoys sleeping on patient laps, barking at James, the UPS guy, and chewing on expensive equipment. She's learning.