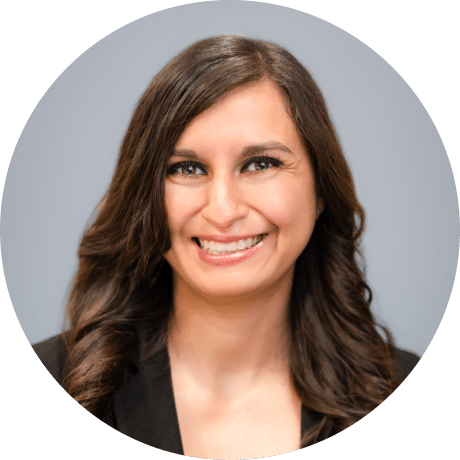 Amber Olivas, Au.D.
Audiologist
Dr. Amber Olivas, Au.D., is an audiologist who specializes in pediatrics, hearing aids, implantable devices and can offer services for patients in both English and Spanish. She received her Doctor of Audiology degree from Lamar University in Beaumont, Texas and her Bachelor of Science in Communication Sciences and Disorders from the University of Texas in Austin. Her residency was in audiological assessments and amplifications for neonate, pediatric, adult and geriatric populations at the University of Texas Medical Branch in Galveston, Texas.
Dr. Olivas worked as an audiologist assistant at a private practice clinic before attending grad school. She fell in love with audiology and knew that one day she wanted to be an audiologist working at a private practice clinic. More than anything, she had a desire to help people in her community.
Though Dr. Olivas has experience working with complex cases for both pediatrics and adults, she takes great pride in helping pediatric patients and specializing in implantable devices such as cochlear implants and bone-anchored hearing aids. She loves counseling and educating her patients and their families to make sure they understand everything they need to know about their hearing health care needs.
In her spare time, Dr. Olivas enjoys spending time with her boyfriend, family and friends, in addition to traveling. She loves to spend time at the river and lakes in the beautiful Hill Country, as well as watching and playing sports.